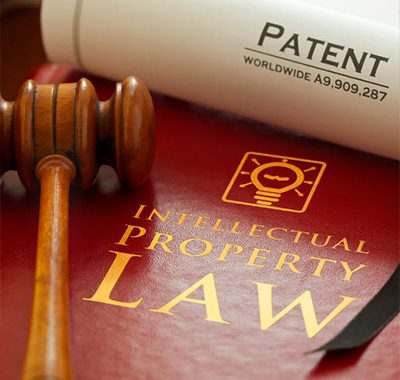 Intellectual Property Law
We encourage and protect your skills, ideas, and inventions. With Alya Al Zeera, rest assured that your Personalties are safe and secure against theft or imitation.
On board we have Intellectual Property lawyers who specialize in Patents, Copyrights, Trademarks, and Trade Secrets.
We advise clients and search the relevant Patents and Trademarks office to ensure that their intended intellectual property qualifies for registration. We further prepare the draft with all the required claims and file at the relevant office, and guide the client through the entire process of registration, including responding to questions raised by the Patents and Trademarks office.
In the event that there has been or there is likely to be an infringement on our client's proprietary rights, we take up relevant legal measures to safeguard our client and seek legal remedy where due.
Musicians and such other artists are also well protected through our Intellectual property lawyers in case they have issues relating to infringements and claims of royalties.