Alya Al Zeera Lawyer & Legal Services located in Bahrain, with strategic links to the GCC region, particularly the UAE and KSA, and with a team of GCC and UK qualified Lawyers and Legal Consultants, Alya Al Zeera lawyer & legal services have a wealth of international experience.
We aim to bring to bear our breadth of knowledge and experience on your legal issues, providing you with peace of mind so that you can get on with your day to day life and business while we look after your legal affairs.
We will manage your routine legal matters and transactions and should you face difficulties, we will turn legal problems into legal solutions by managing and resolving difficult legal issues and disputes.
By forward planning and careful legal management based on our knowledge of law and procedure, we seek to avoid future problems and disputes.
Alya Al Zeera lawyer & Legal services engages a team of Lawyers and Legal Consultants from around the world, offering legal advice and assistance in a number of languages, including Arabic, English, Farsi, Urdu, Hindi, and French.
Our Lawyers and Legal Consultants are supported by an administrative team who support the Group's work inside Bahrain and beyond.
Having Alya Al Zeera on your side and fighting your corner is like having a lawyer for a best friend!
We at Alya Al Zeera lawyer & legal services are fully aware that our success depends on obtaining successful legal outcomes for you.  Throughout our dealings with you, your business and your legal issues, we will be true Partners.  Your business is our business.
Our team is equipped to advise and assist clients from all backgrounds and we offer an initial Pro Bono consultancy service to prospective clients.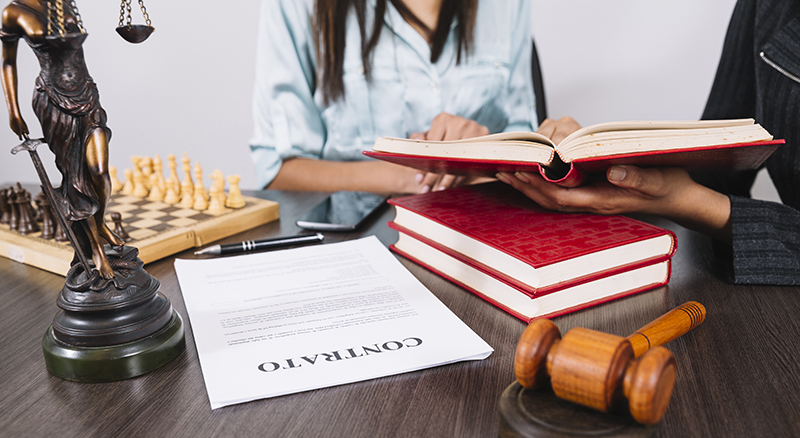 We aspire to earning the highest reputation for excellence as a Law Firm by providing a high quality, ethical, professional, efficient, diverse and good value service to all of our clients.
The Group has signed a number of cooperation agreements and exchange of experiences at Regional and International levels, and aspires to be among the top ten law firms in the Middle East.