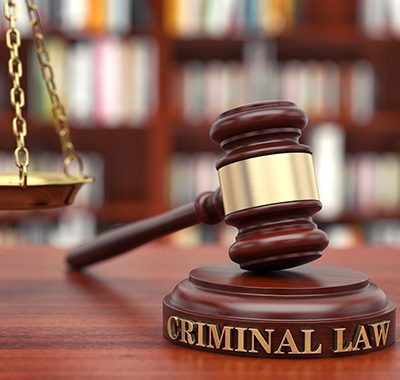 Criminal Law
Through the incidents and transactions of modern life, mistakes are bound to occur time and again but they should never stop you from attaining your purpose and plan in life.
Alya Al Zeera is the legal wind beneath your wings. Our legal sharks have a success trend in winning criminal matters and giving our clients a new lease of life.
Our criminal law experts are knowledgeable in many areas including but not limited to the following;
Assault and/or battery, Assault with dangerous weapon, Grievous bodily harm (GBH), possession of weapon, Robbery, Robbery with violence, Theft, Petty theft, Cyber-crime, Handling stolen property, Embezzlement, Forgery, Domestic violence, Driving under influence (DUI), Vehicular manslaughter, hit and run, Trespass, Possession of drugs, obtaining by false pretense, and such other public wrongs.
We ensure the assigned lawyer is on speed dial specifically for the client so that urgent applications for court orders such as anticipatory bail are processed as soon as possible.