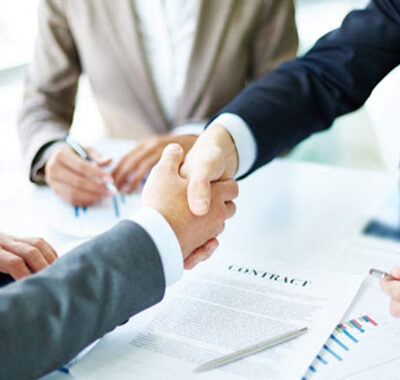 Corporate Law
Our Law firm prides itself in having some of the best corporate lawyers not only in the Middle East but the wider region beyond Asia.
It is common knowledge that the Middle East has some of the world renown companies, and we are proud to be associated with many of them for provision of corporate legal services.
We handle matters relating to incorporation of new companies, management through company secretarial services and regular advisory on company affairs including but not limited to floatation, corporate restructuring and winding up.
We also provide Alternative Dispute resolution to the company management where such mechanism is expressly opted for in the company constitution.
Companies intending to merge, reconstruct, change name or transform from private to public and vice versa can also approach our corporate lawyers for guidance and transformation assistance as we shall apply to the Registrar of Companies on their behalf.
Our Corporate law team handles all business procedures including those relating to unincorporated associations such as societies, Trade Unions, Sole Proprietorships and Retail Businesses.