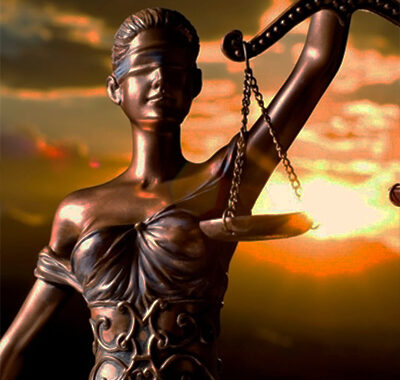 Arbitration
In our team of lawyers we have certified arbitrators to handle arbitration disputes with our arbitration services. This service is provided at very reasonable fees and for quick settlement of commercial disputes contemplated by parties in their existing contractual agreement.
Our team of Certified Arbitrators comprises of members in the roll of GCCCAC (The Commercial Cooperation Committee- Riyadh), DIFC (Dubai International Financial Center), LCIA (London Commercial International Arbitration), and DIAC (Dubai International Arbitration center).
Likewise we provide arbitration services where a particular statute makes reference for its provision and/or where the regular courts have referred the parties to us for arbitration settlement.
Other than these, we draft arbitration agreements and rules for our clients and incorporate them into their respective business relation contracts.
In the event of dispute settlement, our arbitration lawyers ensure they provide our clients with a process that is speedy, convenient, and without too much formality. Clients who opt for this process enjoy further benefits of expertise and specialization from the arbitrators, affordability and privacy.
Alya Al Zeera Legal Services aim to enhance friendship between our clients and those they engage in business with for purposes of harmony and economic growth.