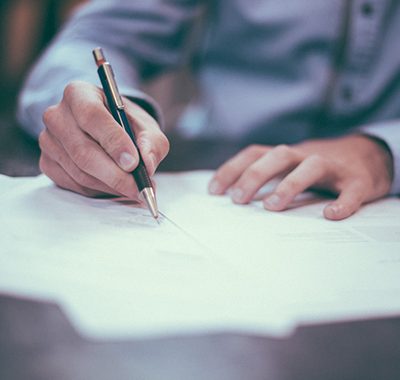 Legal documents and agreement drafting
Whatever the legal document you require, we are fully qualified and capable to draft it.
Not only are we qualified legal draftspersons but we also have Attorneys, Commissioners for Oaths and Notaries Public to witness and notarize the legal documents.
In this area we have the expertise in drafting legal documents, (and this includes editing, re-writing, proof reading and conceptualizing), pleadings and conveyances.
The said documents include general letters such as demand letters, letters of protection, spoliation letters,, those on succession, trusteeships, contract, memorandum of understanding (MOU) and demand notices among others.
With contracts, our draftspersons are well versed in drafting terms and conditions (T&C), Non-Disclosure Agreement (NDA), Non-Disclosure Non-Use and Non-Circumvention Agreement (NNN), Privacy Policies, etc. and undertaking legal research where applicable.
We also prepare companies constitutive documents (Memorandum of Association and Articles of Association), prospectus, debentures, Charges etc.
Likewise, we have the skills in preparation of partnership deeds, wills, family agreements, leases, Condominium covenants and all other documentation relating to ownership and/leasing of property, whether movable or immovable.