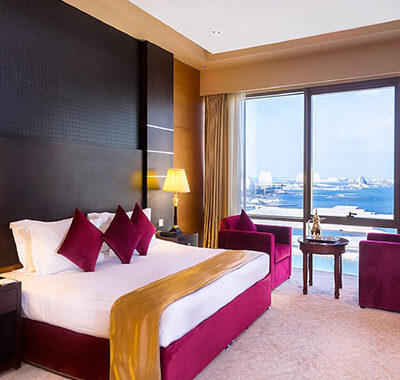 Hotel and Leisure Law
The Kingdom of Bahrain and the Middle East region boast of some of the best International Hotels.
Our Law Firm has ensured it exploits this opportunity by also specializing in Hotel and Leisure law. Some of the issues our lawyers are equipped to handle include the following;
-Franchise and license agreements for hotels, resorts, gaming, food and beverage, golf and spa.
-Creation, operation and restructuring of complex mixed-use projects
-Development matters.
-Company and asset acquisitions and dispositions.
-Equity and debt financings.
Other areas include: Corporate structuring and governance, dispute resolution and litigation, management agreements, environmental law, project and project planning etc.
We do also provide advisory on hotel leases, including sale and leaseback, mergers and acquisitions, and structuring transactions in order to achieve maximum tax efficiency.