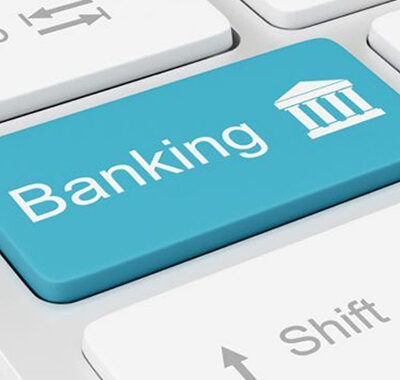 Banking Law
No business can run without existence of a vibrant banking Industry. Such industry requires operating within the framework of robust predictable rules and regulations so as to enhance investor confidence.
Not only are some of the leading banks in the Middle East our clients, Alya Al Zeera has its banking lawyers to advise clients in Banking and Finance for their continuing or proposed investment ventures.
Clients intending to enter financial contractual obligations including borrowing, mortgaging and such other investments involving banking institutions are well catered for.
Our team also comprises of financial analysts who shall help to look at prevailing market trends and accurately forecast the financial implications on intended loans for developmental purposes.
Towards this end, we may engage the services of notable financial analysts we partner with on need basis, to help guide our clients in intended investments.
We witness bank loans, debentures and charges for both personal and corporate clients and sign bonds where client requires such services.